Past championships
​​​​​​​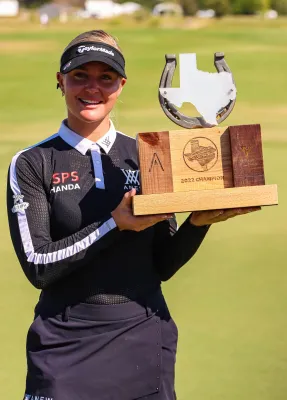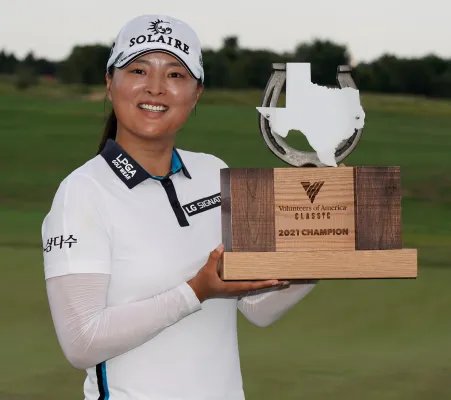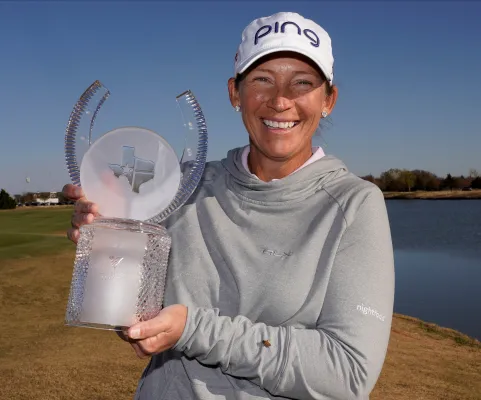 2019 - Cheyenne Knight (266)
2018 - Sung-Hyun Park (131* Two rounds due to inclement weather)
2017 - Haru Nomura (281)
2016 - Jenny Shin (270)
2015 - Inbee Park (269)
2014 - Stacy Lewis (268)
2013 - Inbee Park (271)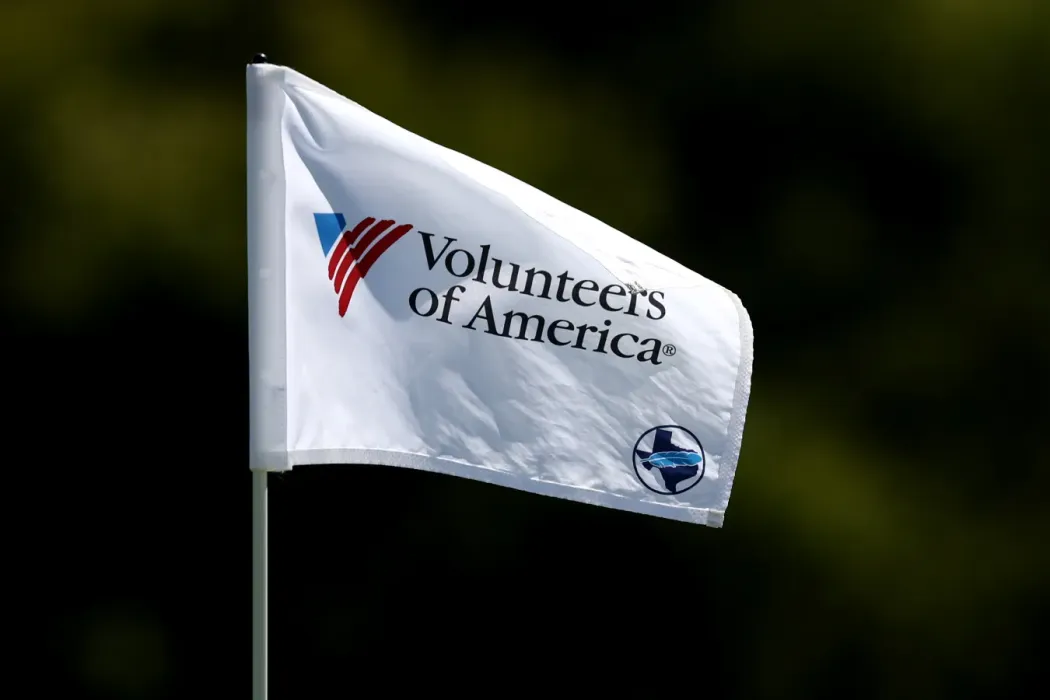 ​​​​​​​
History
The Ascendant LPGA Benefiting Volunteers of America
The #AscendantLPGA sits just north of Dallas as the longest running Official LPGA Tour event in Texas with players vying for a $1,800,000 purse. Our tournament mission is to be the premiere event in North Texas, serve as champions of Volunteers of America's message and create an atmosphere that is fun for the entire family.

October 2 – October 8, 2023

$1.8 Million Purse

The World's best female golfers – Cut after 36 holes to low 70s and ties

Live on the Golf Channel (Thurs – Sun)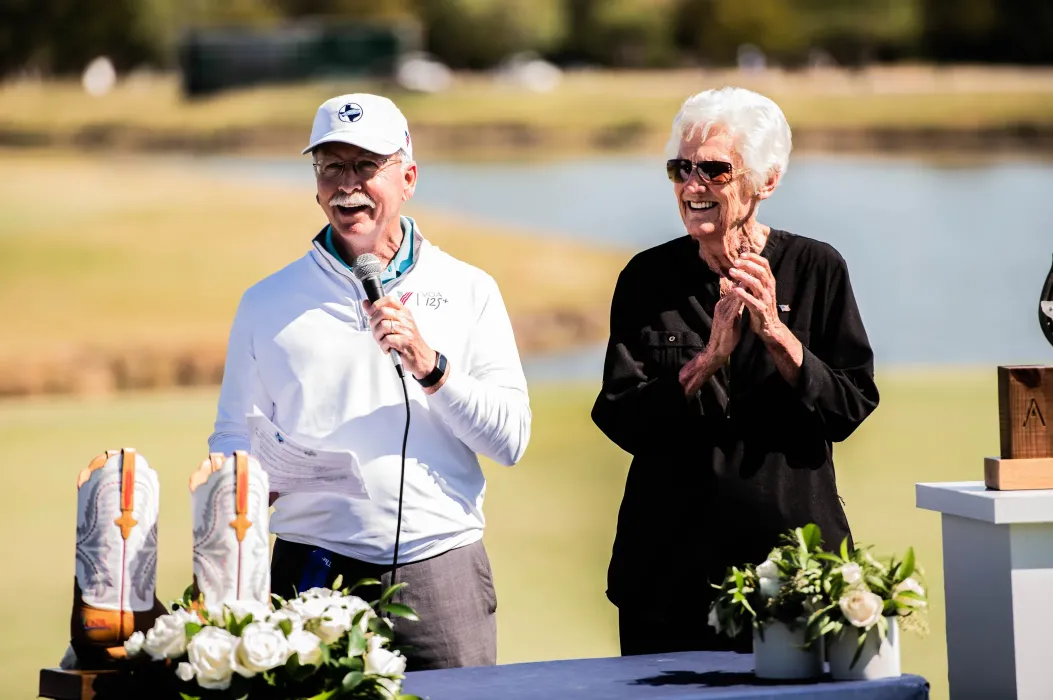 ​​​​​​​
Volunteers of America
The name Volunteers of America was selected when the organization was founded 125 years ago. It signified that the organization was comprised of people voluntarily choosing to help others. In those days, a volunteer was anyone who was committed to a mission or cause. Since its earliest days, when Volunteers of America brought food, medicine and comfort to people not served by other charities, volunteering has been instrumental in every aspect of the organization's ministry of service.

Today, Volunteers of America services are delivered through a partnership of professional staff, volunteers, and other community supporters.

For more information on Volunteers of America, click here.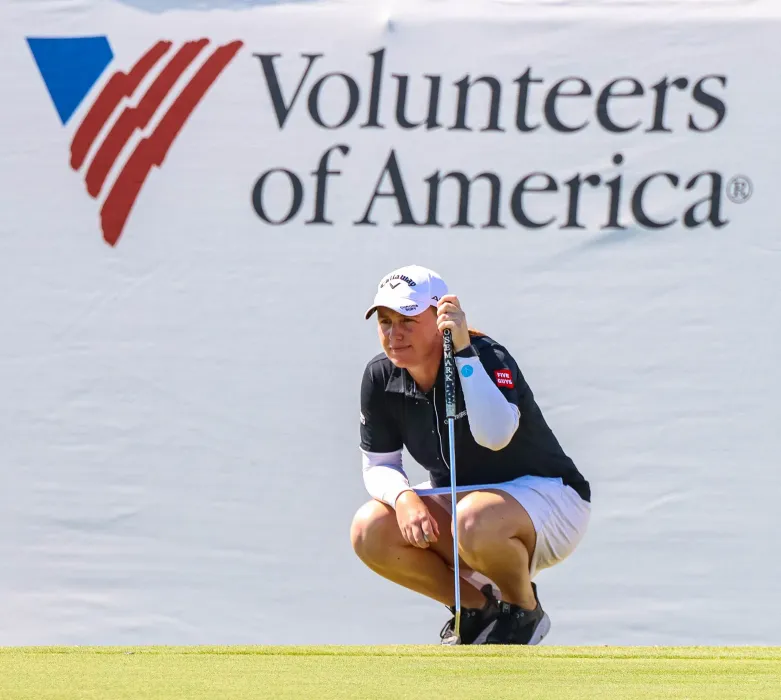 ​​​​​​​​​​​​​​
Ascendant National Title
Ascendant National Title, a Cypress Ascendant company, and the Official Title Insurer of the PGA TOUR, is a national title and escrow company providing a full suite of title and closing services for residential and commercial customers in the real estate industry. Employing innovative technology and top tier teams with vast experience, the company manages commercial, lender, default and residential transactions. Ascendant is committed to exceeding expectations for all clients whether local or national. Presently licensed in 42 States, ANT continues to expand their footprint through key partnerships and strategic acquisitions. Ascendant is proud to be the namesake co-title sponsor of The Ascendant LPGA benefiting Volunteers of America, a premier tournament event.
Community
The Colony, TX
Called "The City By the Lake," The Colony, TX is a growing community situated adjacent to Lake Lewisville. Located 35 minutes from Downtown Dallas, and only 25 minutes from DFW Airport, The Colony is continuing to grow and expand. With walking trails and lake access among other outdoor activities, there is always something to do. With a variety of unique dining options and lodging available, you'll feel right at home in this growing city!

For more information on the city of The Colony, click here.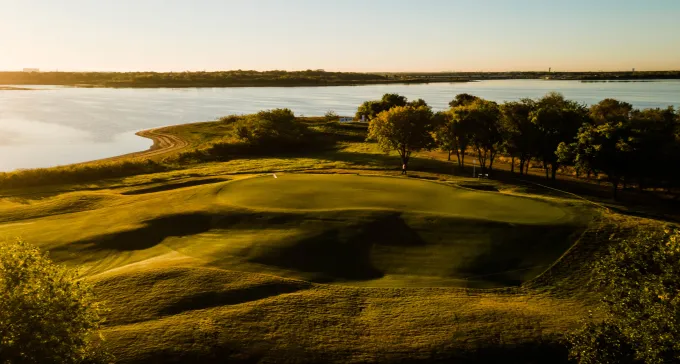 ​​​​​​​​​​​​​​
​​​​​​​
Course
The Golf Clubs at The Tribute
Each course set on this remote peninsula inside The Tribute community was specifically designed to take you back in time to experience the game of golf in its purest form. Old American Golf Club, designed by PGA Tour Winner Justin Leonard and Golf Course Architect Tripp Davis, pays homage to the "Golden Age" of golf course architecture in America, while Tribute Golf Links also designed by Tripp Davis, allows you to immerse yourself in a true links-style course paying homage to the most famous holes in Scotland.
To learn more about the Club or its courses,
click here
.